Having owned my Anker PowerCore 10400mAh 3A for a while now,
purchased, as are most of my electronics and parts, online.
After a good work out here is my opinion of this very capable bit of gear.
Anker PowerCore 10400mAh 3A on Ebay
I Just love this power bank,
Using it with all my devices; Android /Apple smart phones,
IOT projects based on ESP32, ESP8266 Development boards, etc.
Plenty of power for all sorts of portable IOT (Internet of Things) experiments, as well as keeping up my communication ability.
Below is one I'm using currently… simple a Raspberry Pi 3 WiFi Booting from USB Flash drive, being powered by my Anker
and like that famous bunny, just keeps on going and going.
You can read all the specifications on the eBay link or simply look it up on the net.
The Anker PowerCore 10400mAh 3A on Ebay
quality, service and price is excellent and I happily recommend it.
Cheer's
Al
______________________________________________________________________________________________________
ADS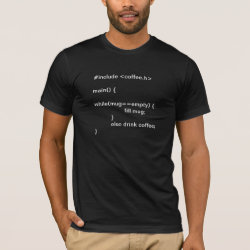 IT Coffee t-shirt
by Dofain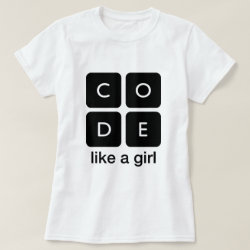 Code Like a Girl T-Shirt
by CodeOrg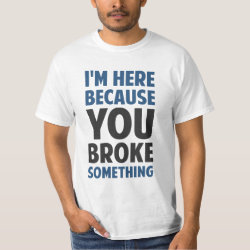 I'm Here Because You Broke Something T-Shirt
by The_Shirt_Yurt